Click each category below to see the online resources we have available. Most resources can be accessed from anywhere, with no login required. Special access conditions will be noted in the resource description.
---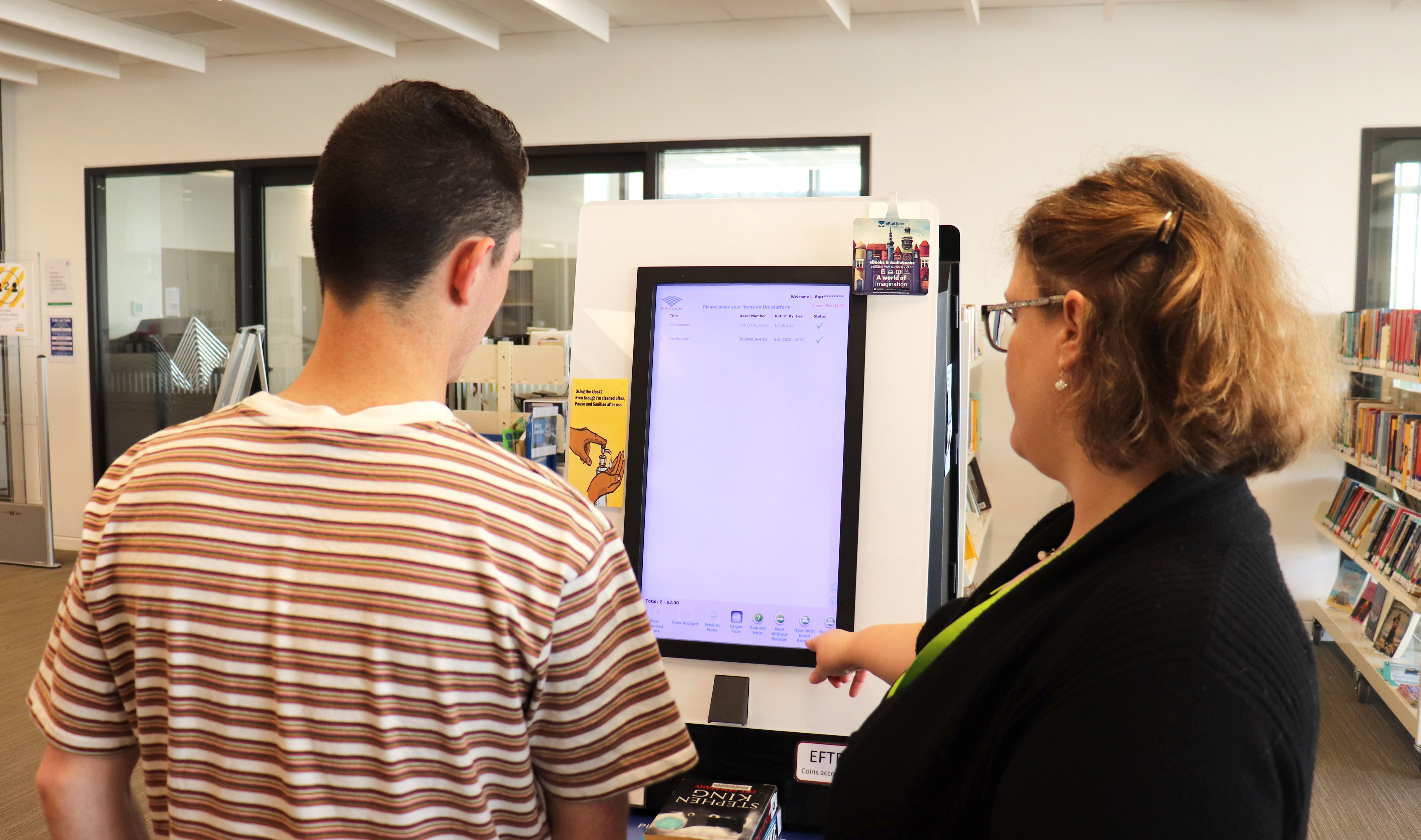 How do I use these resources?
Niche Academy has handy tutorials that can help you learn how to use many of these resources (and many more) at your own pace. Click the 'How to use' buttons on the resources listed above or go straight to Niche Academy using the button below.
Go to Niche Academy